MELSEC Designed with automation in mind
Mitsubishi Electric offers a wide range of controllers capable of satisfying the diversified application needs in various industries. The high-speed, high-accuracy controllers in the MELSEC series covers them all, providing highly flexible cost-effective solutions.
Automotive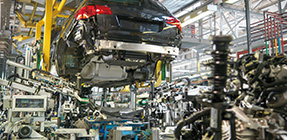 Improve productivity and realize flexibility in different automotive assembly lines with high-accuracy motion control, including linear/circular interpolation and electric cam profile.
Automated warehouse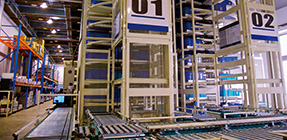 Realize advanced logistics coordination and eliminate errors in repetitive processes. Servo-based high-speed material handling and highly accurate positioning improving productivity and reduce energy consumption.
Food and beverage, CPG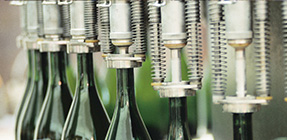 Realize improvements in various packaging applications such as high-speed filling, which requires a highly accurate, continuous feed rate and precision.
Semiconductor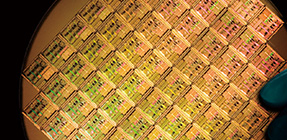 Reduce maintenance costs using the high-durability MELSEC Series. Having the compact, robust design desired for semiconductor manufacturing, MELSEC products solve the small footprint, high-performance requirements.
Pick-and-place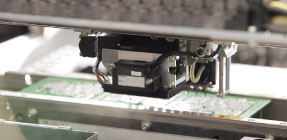 Achieve highly precise, fast and accurate placement of components in various sizes and shapes such as that required by SMT pick-and-place equipment, further improving productivity.
Flat panel display (FPD)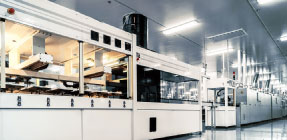 Improve the large data bandwidth and high performance requirements common in FPD manufacturing processes using MELSEC's integrated control platform. The integrated controller and network solution offer increased flexibility and enhanced performance.
Chemical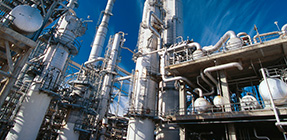 Improve control of processes involving chemical manufacturing using highly scalable solutions that integrate process control and factory automation.
Inspection machines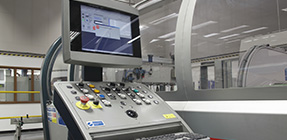 Easily integrate Inspection machine control into automated systems, thereby reducing maintenance and overall operational costs.
Renewable energy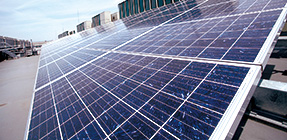 Easily integrate renewable energy plant management utilizing plant-wide data acquisition and extensive real-time control, thereby reducing overall investment and maintenance costs.
Building automation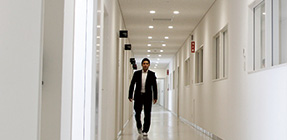 Increase security and ensure effective use of energy management capabilities by supporting various building automation protocols, resulting in a reduced carbon footprint.
Printing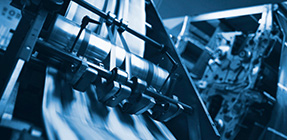 Realize high-speed, high-quality printing through various solutions offered depending on the printing process involved such as roll paper feed-in, offset printing, binding, and sortation.
Injection molding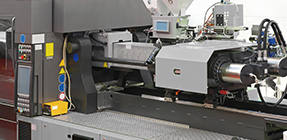 Achieve reductions in machine operation costs and improve productivity by integrating MELSEC controllers that utilize an easy-to-use control platform combined with highly accurate motion control.
Machine tool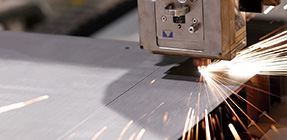 Improve productivity, operating efficiency and overall equipment effectiveness using the scalable control of MELSEC products, supporting tasks such as drilling, grinding, and milling.
General automation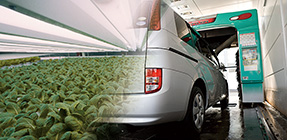 Alternative automation applications such as automatic car washes and automated hydroponic farming require a high-level of automation similar to industrial solutions.